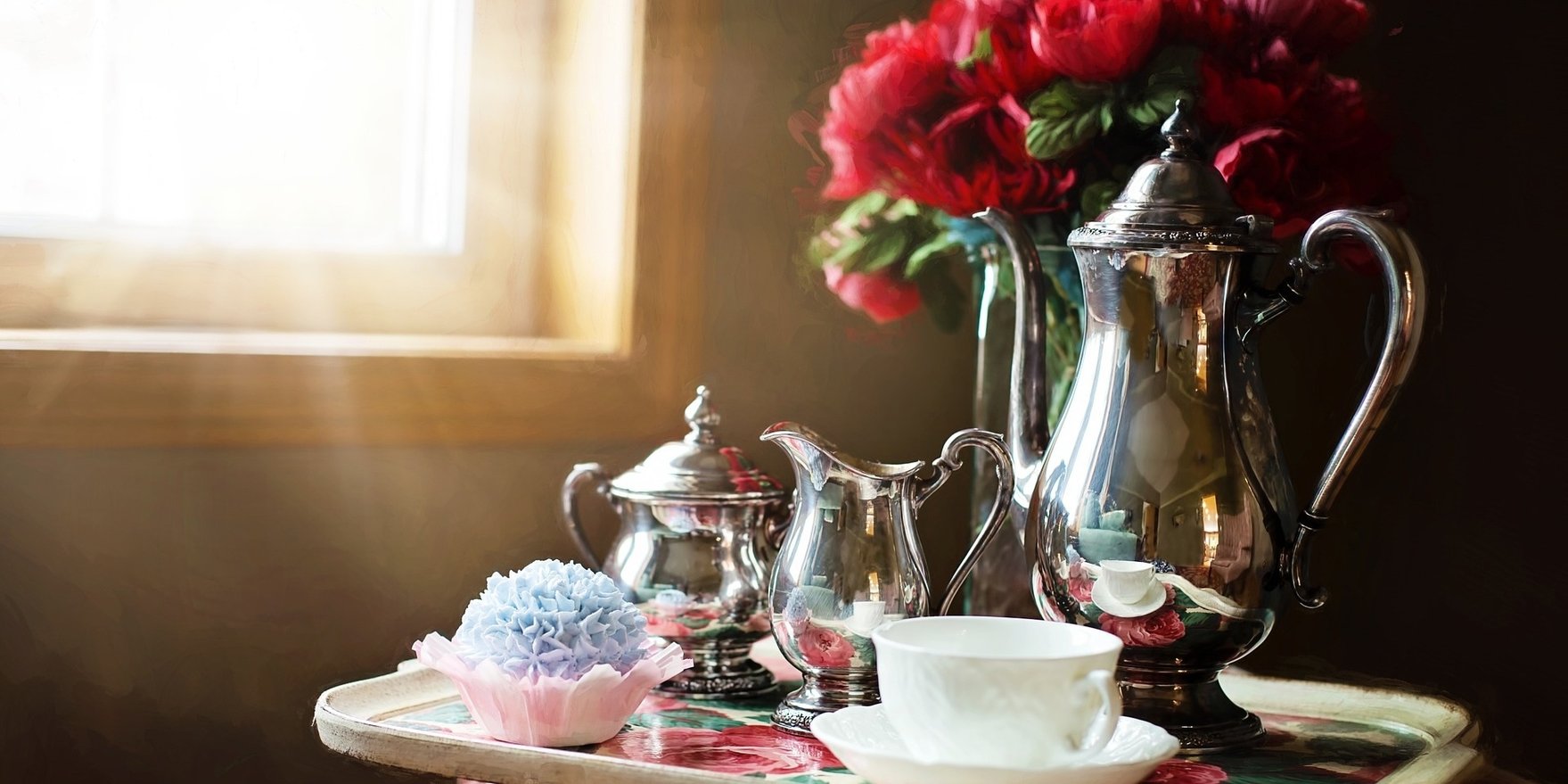 Looking for ways to drum up extra cash after the holidays? Well, here are 5 things you probably didn't know you could trade in at Quik Pawn to make a quick buck so you can bounce back after holiday shopping.
Gift Cards. Got gift cards for Christmas, but rather have cash instead? We will pay you top dollar for the balances.
Damaged or Broken Gold. Did you break your gold chain or have gold items you no longer want or need? Trade in your scraps – we offer competitive rates. We also accept collectibles, keepsakes, and even fine jewelry or other gold items that may be used as investments.
Silver Flatware. Did you know we'll also buy your silver flatware too? Bring in those sterling silver trays, serving spoons or other silver flatware you have laying around the house.
Battery or Gas Power Tools. Not only do we sell these sought after tools, but we will also buy your battery operated or gas powered tools such as saws-alls, drills, circular saws and the like.
Bikes and other Motor Vehicles. While you can pawn the title of your car, we can also buy these items outright like ATVs, motorcycles, or even boats (and more) too!
Quik Pawn Shop is one of the leading providers of conventional pawn with 15 locations across Alabama. If you have a question about an item you're looking to pawn, feel free to give us a call at 844-834-9440. That's the best way to speak directly to a sales associate near you, who can better tell you what an item is selling for in your area. Click here to find a Quik Pawn near you. Good luck!
Subscribe below to get email notifications with money savings tips, special offers, updates on upcoming Tent Sales and more!