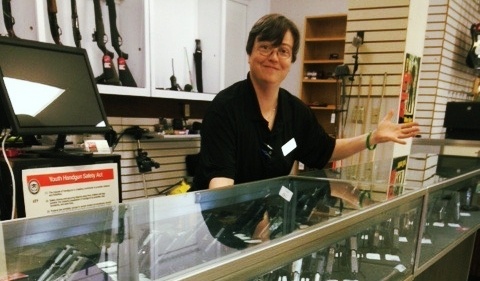 We all have items that we once loved, but for whatever reason we no longer want or need them. Whether it's a clarinet from band that was never really put to use or a flat screen TV that needs a new home because you upgraded over the holidays, or items you no longer need. Whatever the case may be, rather than allowing your stuff to sit around the house collecting dust, sometimes selling your items outright and collecting dollars in exchange for them is the most convenient (and rewarding) thing to do. But when it comes to the many ways you can go about selling your stuff, how do you know which is the best option for you?
If you're having a hard time deciding whether it's better to sell your stuff online through Craigslist and eBay for example or try your hand at a local pawn shop, then take a look at these major pros and cons for each option, so you can be sure to get the most out of your time, energy, and money with this quick list of comparisons below!
Not sure if you can get money for "that"? Click here for a list of items you can pawn or sell at Quik Pawn Shop!
These are just few of the pros and cons for each. Instead of having your place cluttered with stuff you no longer use or want, bring it in to Quik Pawn shop today and get paid top dollar. To get started, give us a call at 855-402-PAWN (7296) or find a Quik Pawn Shop near you!
Subscribe below to get email notifications with money saving tips, special offers, updates on upcoming Tent Sales and more!