Looking for great bargains on tools without sacrificing the quality? Here are three tips you need to know (and do) below before you spend another dime on the next tool you need. Disclaimer: Yes, you can use these tips to find brand name items for a fraction of the cost regardless of the time of year!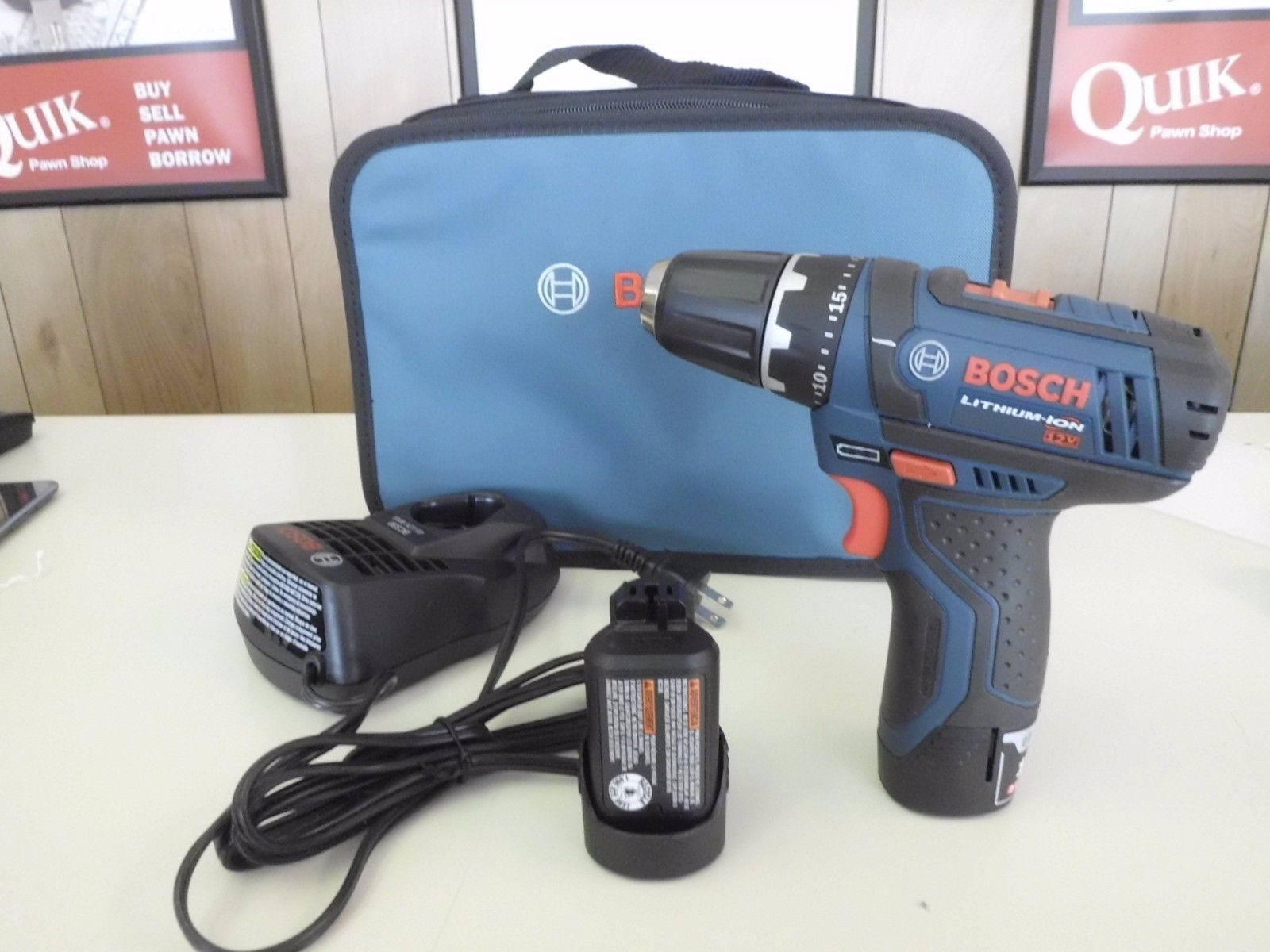 Shop off season – Whether you're looking for brand named cordless drills, routers, jigsaws, reciprocating saws, grinders, compressors, paint sprayers or more, one sure way to find the best deal on tools is to shop off season or during the holidays. For example, look for some of the best deals on tools during Father's Day and Labor Day sales or shop for deals on outdoor equipment during the winter like lawn mowers, weed eaters, tillers, leaf blowers, chain saws.
Buy pre-owned – Stores that sell pre-owned items get new inventory daily and usually sell thousands of brand-named items for a fraction of regular retail prices! One good thing about tools is that they typically have a longer shelf life and are arguably one of the best types of items to buy pre-owned. Get your tools from stores that sell them pre-owned and not only can you usually find the same quality, but some stores also offer a product protection plan so you can shop with confidence!
Negotiate at a pawn shop – Unlike most retail stores, at pawn shops most prices are negotiable, which gives customers more buying power to negotiate on the items they really like and see for sale in store. Although pawn shop prices are already marked down, the next time you're in a pawn shop, instead of turning away on an item because of the price, make them an offer so you can be sure to score the best deals on tools near you.
Click to take a tour inside Quik Pawn Shop
As you can see, there are several ways to make sure you find the best deals on tools regardless of where you shop and the time of year. If you are looking for something in particular, tell us what you're looking for and we'll search our inventory and give you a call (if it's available) with the location and best price we have for the item you want! Get started here:
Have more questions about pawn loans? We've got answers. Quik Pawn Shop in Alabama is a family owned business with a customer first mentality. They do their best to cater to the needs of their customers and help them find what they are looking for at the best price possible. Customers have trusted them for nearly 40 years, and so can you! Looking for pawn shops that buy guns, offers pawn loans, or sells guns outright? Speak to our friendly team at 855-402-PAWN (7296) to get started or click here to find a Quik Pawn Shop near you.